William Moseley on Saying Goodbye to Narnia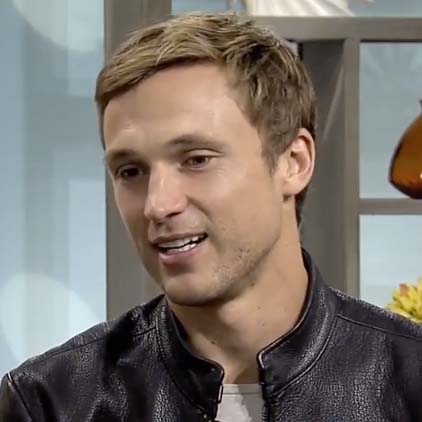 While promoting his new film, The Little Mermaid, William Moseley reflected on the role that launched his career: High King Peter in The Chronicles of Narnia movies.
"Narnia has taken a new life now. And when I said goodbye after the second film, I sort of knew that was a change in time. It was a hard transition. I'd love to have it back, but I don't think it's on the cards right now."
High King Peter, as our readers know, appears in The Last Battle and is mentioned in The Horse and His Boy. But, The Silver Chair Director Joe Johnston has said he wants the new Narnia films to be a fresh start for the series with an new cast. "I don't even want to reference the other films, he said.
Will believes the role of Peter Pevensie caused him to be typecast as similar characters throughout his career, but has a positive attitude about it. He has also stayed in touch with his follow Pevensie actors: Anna Popplewell, Skandar Keynes, and Georgie Henley.
Thanks to 'Bartek' for the alert.
Here's an another interview with Will about The Little Mermaid: