Netflix is Building a Narnia "Universe" | Talking Beasts
The word "universe" in last week's big announcement jumped out at many fans. Netflix is developing The Chronicles of Narnia feature films and episodic programming, and many fans are wondering what uncharted waters these new adaptations might take Narnia through.
Listen to our discussion below and post a comment!
Podcasters: Glumpuddle, Gymfan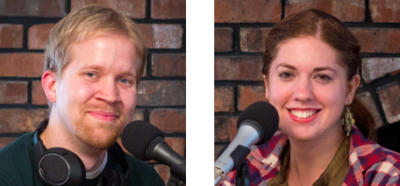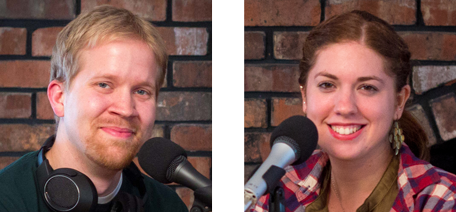 Listen:
Podcast: Play in new window | Embed