The Business Angle of the Narnia-Netflix Deal
UPDATE: The article below was written a few days before Netflix officially confirmed they are indeed developing new Narnia content.
---
Last week, the Hollywood insider newsletter The Ankler alleged that Entertainment One, the company financing and distributing The Chronicles of Narnia: The Silver Chair, has struck a deal with Netflix to produce a Narnia series.
Speculation is rampant. If true, this would be a big move for Narnia, but also a big move for the companies involved. After doing some research into the business side of this potential deal, we've found a few things that might be of interest to curious Narnia fans.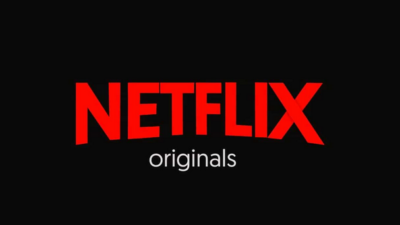 Netflix plans to double its original content.
The streaming giant already has over 200 original properties, but a recent study says it's looking to add more than 250 new commissions to its current lineup. Competition is heating up between streaming services and Disney will be entering the foray next year, and that means Netflix will need a lot of new, original content in order to stay on top.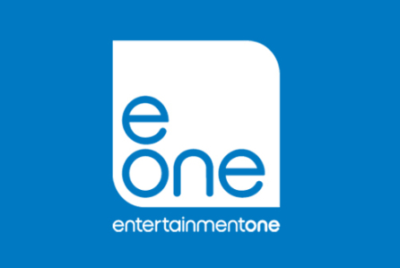 Entertainment One is investing less in films while ramping up television content.
In a conference call with investors and stock analysts in May, CEO Darren Throop said that they want to make fewer movies going forward. This follows last year's trends of strong television growth and fewer, smaller budget films.
When asked about working with Netflix during the conference call, Throop also had this to say: "We're trying and continuing to get involved a lot earlier in projects and then we're kind of controlling underlying [intellectual property]. And then as we develop that property we would approach somebody like Netflix."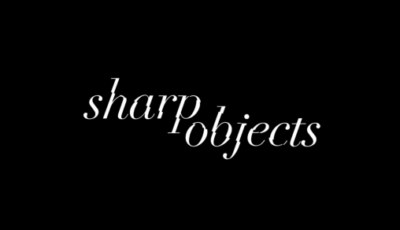 This wouldn't be the first time that eOne has shifted a project from film to television.
One of eOne's recent releases, Sharp Objects starring Amy Adams on HBO, began development as a film before finding its footing as a miniseries. "We just couldn't get the script right," Darren Throop told The Hollywood Reporter in January. "There was a lot more story than we could jam into a one-hour, 50-minute feature, so we said let's blow it out into six or seven hours."
Throop also stressed how much the world of media is changing: "Over the past number of years, it's become more and more evident that the lines are blurring at every level of film and TV."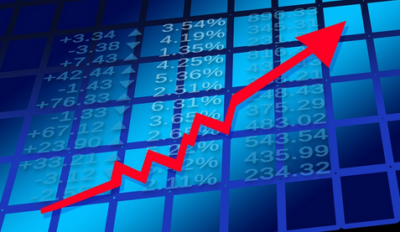 Stock analysts have speculated that Netflix may buy eOne and its whole portfolio.
Entertainment One is a publicly traded company and its stock price has been on the rise for the past year, indicating that investors are optimistic about the company's prospects. Earlier this month, eOne struck a deal with Netflix to renew Designated Survivor for a third season after the show was cancelled by ABC — a move that boosted speculation about Netflix's interest in buying the company.
Do you think that Narnia on Netflix makes good business sense? What about good storytelling sense? Share your thoughts in the comments section below.