The Best (and Worst) Narnia Books | Talking Beasts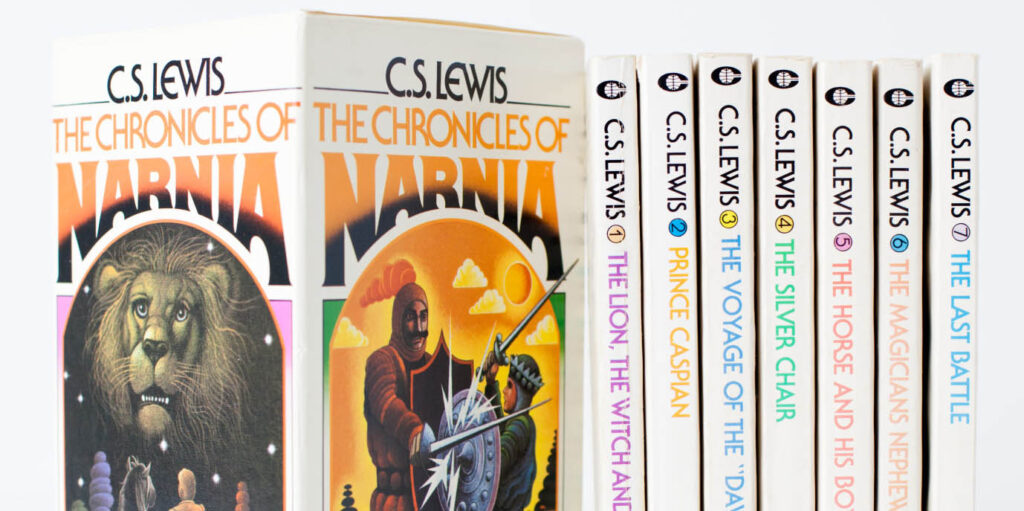 Podcast Discussion
Douglas Gresham (stepson of C. S. Lewis) famously said his favorite Chronicle of Narnia was "whichever one I'm reading at the time that someone asks me." But, most readers know which is their favorite and least-favorite.
Listen to the discussion and post a comment.
Voices of NarniaWeb: Send your 1-3 minute audio file to podcast[at]narniaweb.com with "Voice" as the subject. For best results, place the microphone within a few inches of your mouth.
Podcasters: Rilian, Gymfan, Glumpuddle



Read the transcript of this episode
Listen:
Podcast: Play in new window | Download
Subscribe: Apple Podcasts | Android | RSS