Why C.S. Lewis "Absolutely Opposed" a Narnia TV Series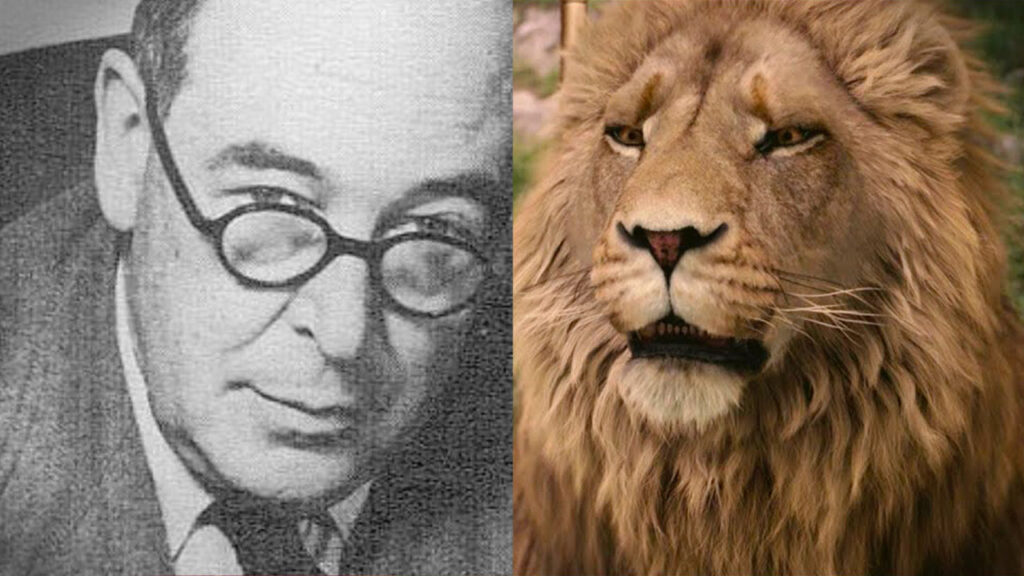 55 years after the death of Narnia's creator, Netflix is planning "series and movies" based on the beloved books. Previously, The Chronicles of Narnia have been adapted for radio, the stage, television, and cinema.
On at least two occasions, author C.S. Lewis (1898-1963) expressed his feelings about adapting Narnia for a visual medium:
But I am absolutely opposed—adamant isn't in it!—to a TV version. Anthropomorphic animals, when taken out of narrative into actual visibility, always turn into buffoonery or nightmare. At least, with photography. Cartoons (if only Disney did not combine so much vulgarity with his genius!) wd. be another matter. A human, pantomime, Aslan wd. be to me blasphemy.

C.S. Lewis, letter to Lance Sieveking (1959)
Aslan is a divine figure, and anything remotely approaching the comic (above all anything in the Disney line) would be to me simple blasphemy.

C.S. Lewis, letter to Jane Douglass, (1954)
Of course, these letters were written long before the advent of computer-generated imagery. It is possible that modern technology would have softened his skepticism.
How do you think C.S. Lewis might have reacted to Narnia visual adaptations? Discuss this in The Narnia Facebook Group.
Time will tell if Netflix is able to bring Narnia to life in a satisfying way. Here is everything we know.