Georgie Henley on the Pressure of Playing Lucy in Narnia Movies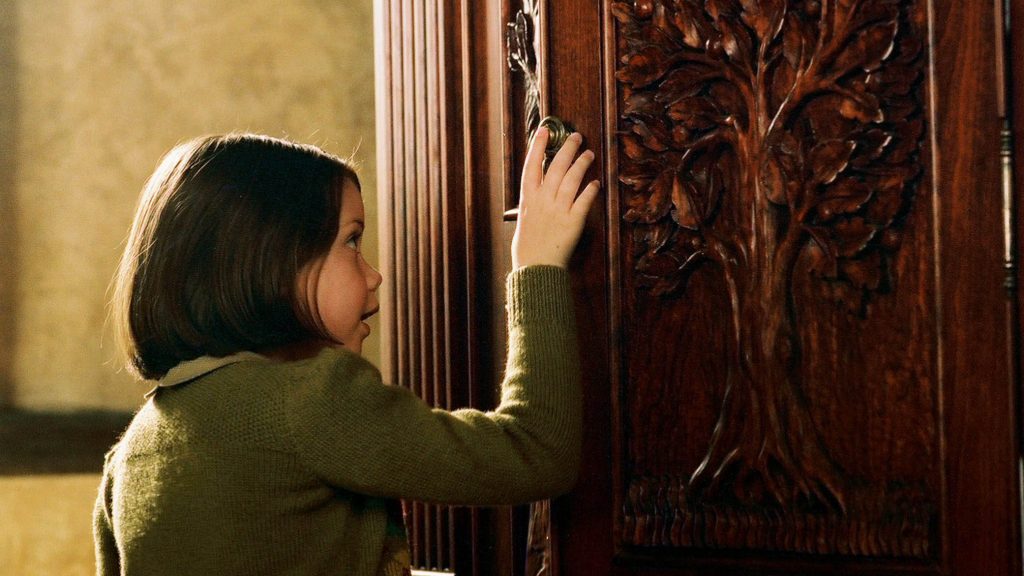 At age 8, Georgie Henley was cast as Queen Lucy in a big screen adaptation of The Lion, the Witch, and the Wardrobe by C.S. Lewis. In some ways, Lucy represents the heart of the beloved book series that has sold 100 million copies and been translated into 47 languages.
On Talking Beasts: The Narnia Podcast, we asked the 24-year-old actress about the pressure of living up to expectations.
I don't think I had read the whole series at that point, but I had read The Lion the Witch and the Wardrobe. We'd even studied it at school. I was very aware.

I was so young that I wasn't really thinking about [the pressure]. If I would have gotten the role now, I would definitely be more worried. I'm very passionate about literature, and everyone brings their own expectations and imagines the character in their own way.
NarniaWeb interviews
Georgie Henley:
Listen | Read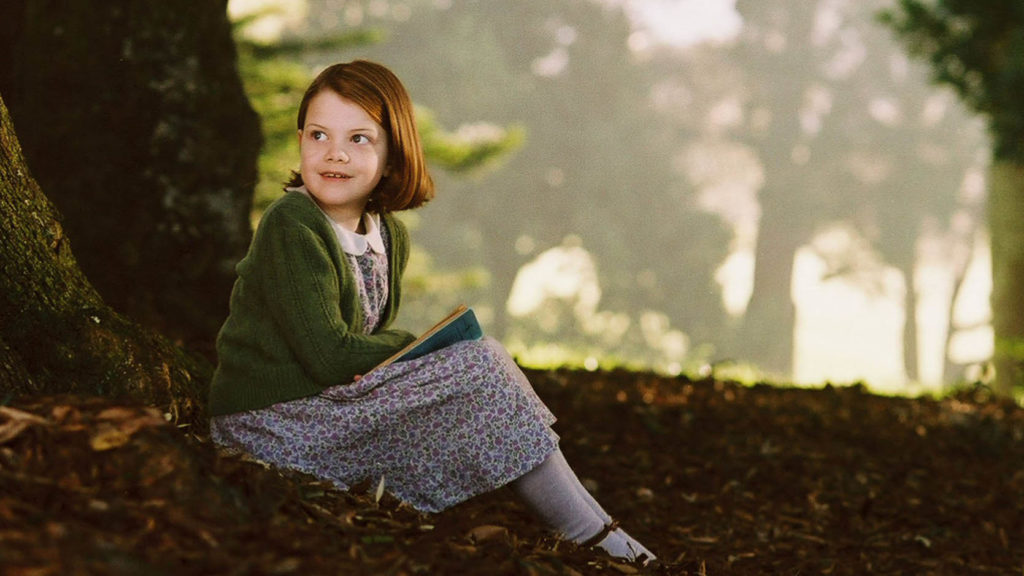 After filming wrapped on the first movie, Georgie went on to read the rest of The Chronicles of Narnia, using copies gifted by Producer Perry Moore.
When I came back [from New Zealand], I was used to not seeing my dad. So, most nights when he wasn't working, we would read a chapter of Narnia in bed at night. I think we did the The Silver Chair, then The Last Battle, then we went back to The Magician's Nephew. It was so special having that time with my dad, and getting tucked up, and dreaming Narnia dreams and fantasy dreams.


My favorite book is Dawn Treader. It's a risky format. You get many different adventures in one. It's like a package, it's lovely.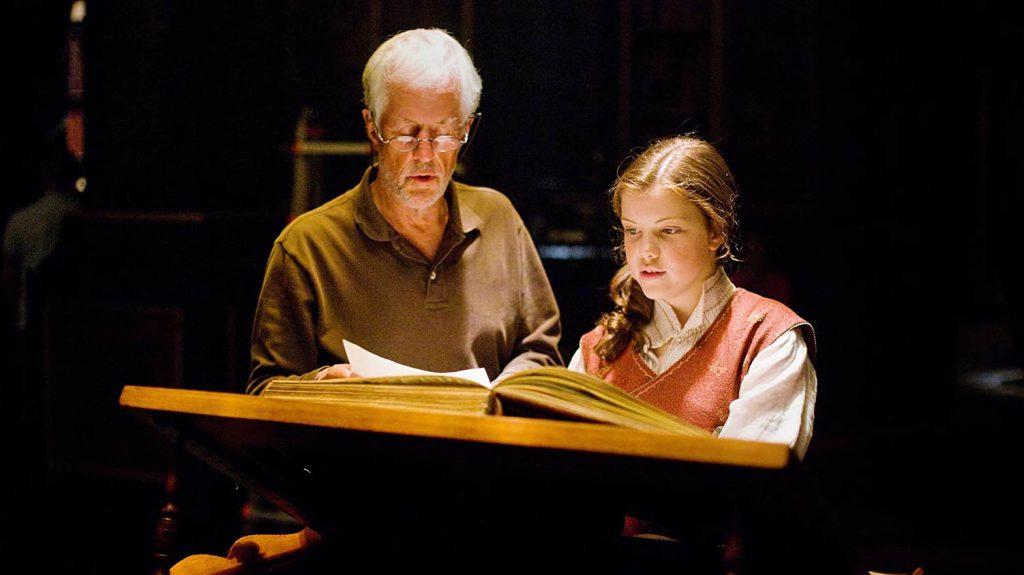 While filming The Voyage of the Dawn Treader, Georgie found Lucy's arc to be a big acting challenge.
It was a little difficult to be a 14-years-old, uncomfortable in your own skin, and then suddenly someone says, "Oh, you want to be as pretty as your sister." And that was difficult to play, getting my head around the storylines in my character arc. I was a little less natural in my acting. And when I look at it now, I see that.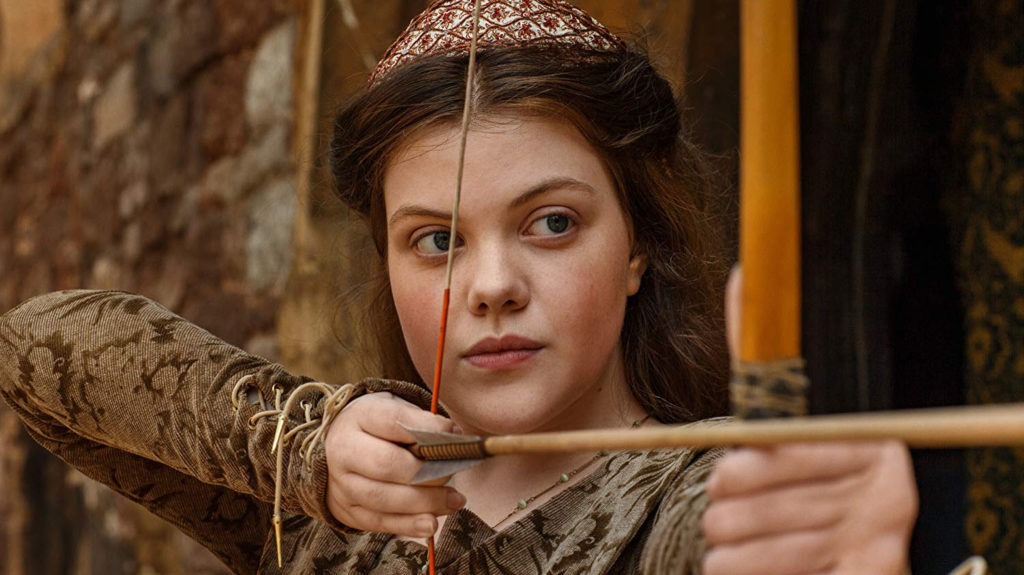 Nearly 15 years after the theatrical release of The Lion the Witch and the Wardrobe, Georgie remains proud to have been a part of it.
I feel so lucky to have been Lucy. While we've all been in lockdown, the amount of people who have been messaging me about watching Narnia as a comfort movie, or an escape from all of this… It makes me feel so lucky to be that for people.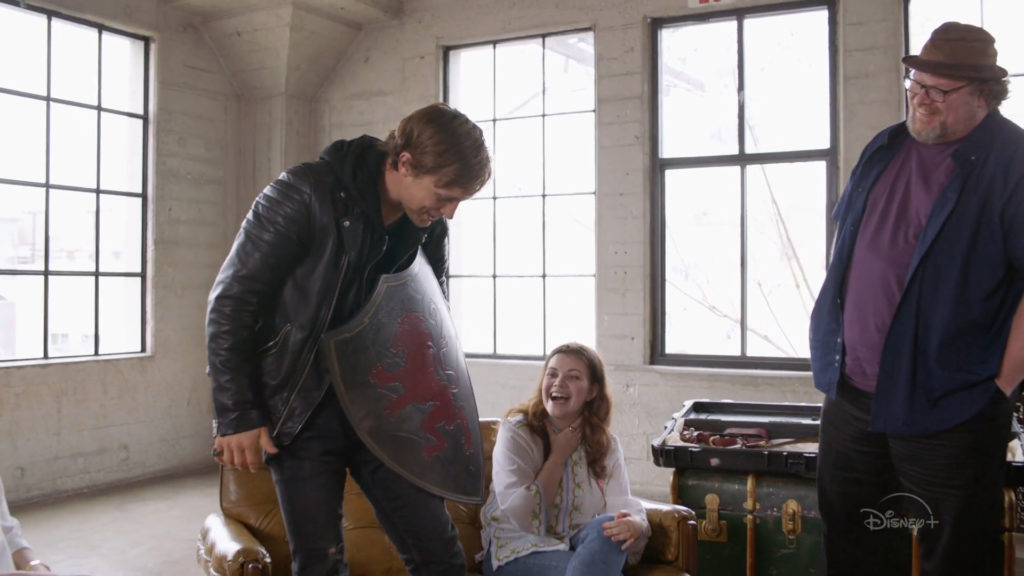 Recently, Georgie was reunited with the Narnia cast in an episode of Prop Culture on Disney+.
I don't think any of us were prepared for how emotional it was going to be. … Once you start talking about something, you remember things you didn't think you had remembered. … Dan, who was the Prop Culture host, is so passionate and so invested in movies. I guess it's the same with you guys on NarniaWeb, to be so passionate and invested in the books.
Looking ahead, Georgie addressed Netflix's upcoming Narnia reboot.
I think they're going to want to start things with a clean slate. The best thing about rebooting something is you get to start from scratch. … I don't think they would ask me [to appear]. And also, I feel I would be the crotchety grandma in the corner going like, "Well, when we did it…" [laughs] I don't know what's happening with those.
These are just a few highlights from Georgie's appearance on Talking Beasts: The Narnia Podcast. Listen to the full interview, or read the transcript.
Discussion: How did Georgie Henley's performance compare to the way you imagined Lucy in the books?
Discuss this in The Narnia Facebook Group