Matthew Aldrich Consults Kids in Screenwriting Process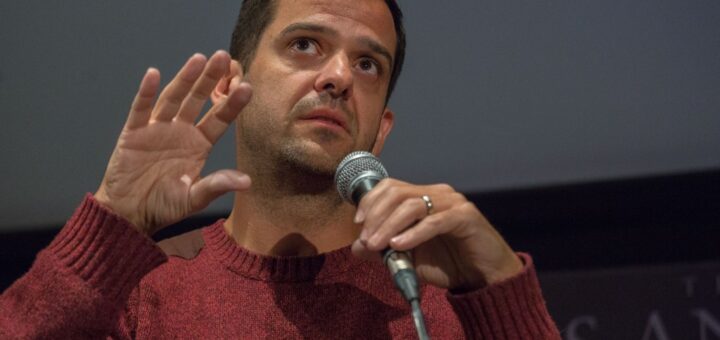 Matthew Aldrich's (who serves as 'Creative Artichect' for Netflix's Narnia) manager says Aldrich's children are often a "testing room" for his scripts.
Jewerl Ross, Literary Manager and founder of Silent R Management, recently participated in a live Q&A with industry career coach Lee Jessup.
The casual interview covers much of Ross's early career, his relationship with his clients, and advice for aspiring screenwriters and directors. Of course, conversation included mention of Matthew Aldrich, a high-profile and long time client of his.
Ross was asked on how an artist generates great work and used Aldrich as an example:
Characters come from understanding people. Sometimes it's about having children…

Matt Aldrich can write kids right now because he has kids and he talks to them and he's trying to figure them out. He runs his scripts by them and he pitches them stories. When they get bored he cuts it, when they get excited he adds it. His two kids are a testing room.
Matthew Aldrich was announced as overseer of Netflix's Narnia project last June. He will "shepherd all development and creative on the multiple adaptations" under the deal.
Related: