New President at Mark Gordon Pictures Worked on Narnia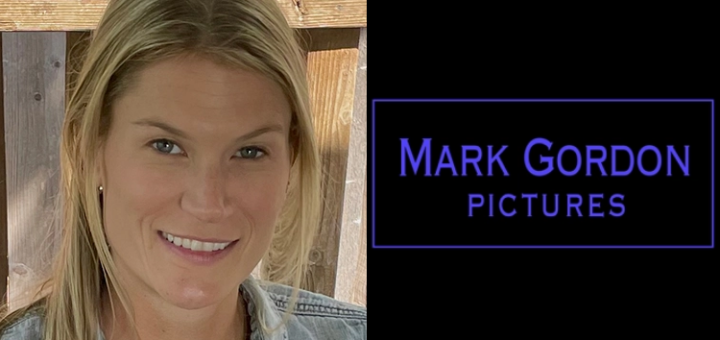 Producer Bibby Dunn has been promoted to President of Mark Gordon Pictures, according to Deadline. Mark Gordon, who is a producer on Netflix's upcoming Narnia films and series, previously stepped down from the position in 2019 to focus on television and film content, and Dunn will now fill that role.
In their write-up, Deadline reports that Bibby Dunn worked on Narnia:
She … worked with Gordon on the acquisition and packaging of the entire Narnia catalogue of fantasy novels at Netflix, which the company is currently developing as various film and television properties.
NarniaWeb also recently confirmed that Netflix's Narnia franchise is still in active development.