Source: Netflix's Narnia Still in Development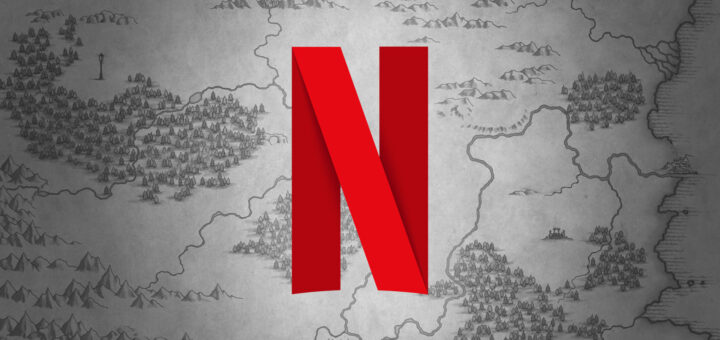 It has been nearly three years since Netflix announced they were developing "new series and film projects" based on The Chronicles of Narnia by C.S. Lewis.
Filmmaking takes time, and the pandemic has put even the most high-profile projects on hold. But, understandably, many fans have grown weary of waiting for news about Netflix's Narnia. And some have started to wonder if the project has quietly met the same fate as Joe Johnston's The Silver Chair movie. There have been no official announcements from Netflix since Matthew Aldrich took the helm two years ago.
According to a source close to the project, Netflix's Narnia adaptations remain in active development. We cannot provide any additional details. It is possible there is still a long road ahead, but at the time of this writing, things are moving forward.
Hopefully, it will be worth the wait.
Aslan is on the move.
Here is everything that is known about Netflix's Narnia.
What do you want to see in Netflix's Narnia? Here is our wishlist.