Should the Fans Revolt if Netflix Expands Narnia? | Talking Beasts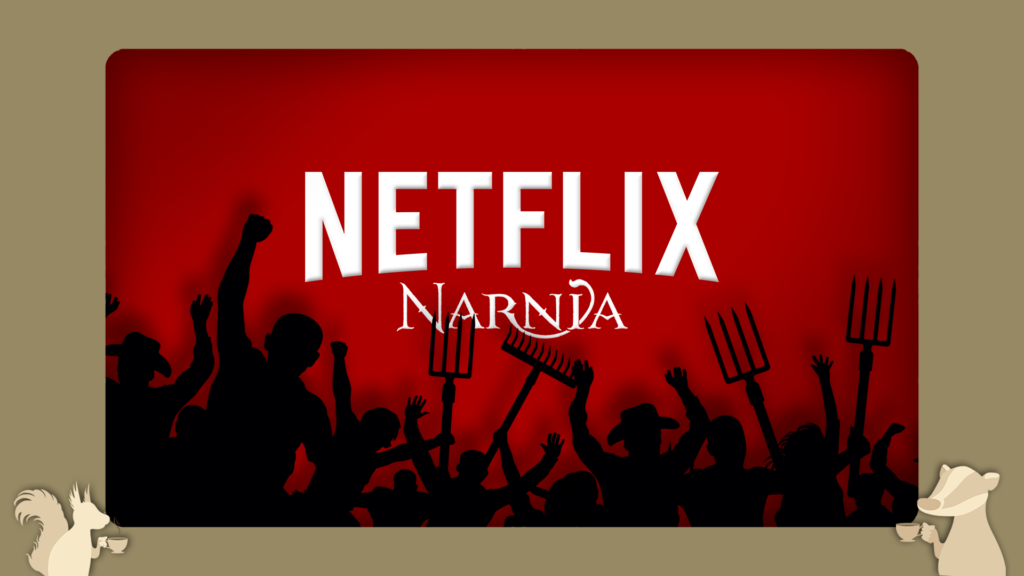 Podcast: Play in new window | Embed
Ever since Netflix announced they were developing Chronicles of Narnia movies and series, fans have been speculating that the streaming giant might not be satisfied with just seven stories. In this episode, the podcasters discuss the possibility of Netflix going beyond C.S. Lewis's canon and telling original Narnia stories.
Here is everything that is known about Netflix's Narnia.
Also check out the latest video on the Into the Wardrobe YouTube channel:
Bonus Video: Part 2 of this discussion where Glumpuddle and Rilian talk about Amazon's upcoming The Lord of the Rings series.
Related episodes: