"The Most Reluctant Convert" Movie Now Available Online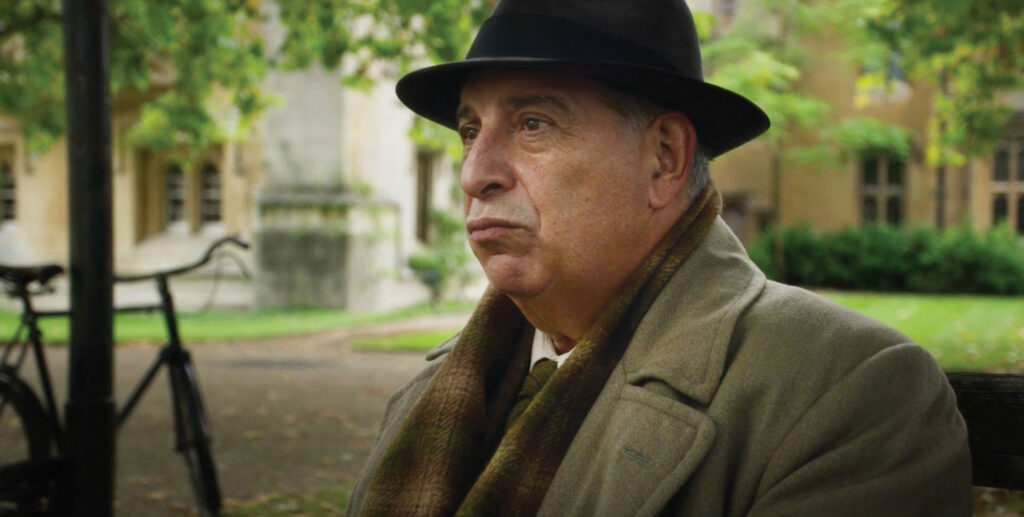 Fellowship for Performing Arts' The Most Reluctant Convert movie is available online until January 2nd. Rent it here for $19.99.
The movie, based on a one-man play about C.S. Lewis, opened to great success in November with many extra screenings added around the world after the first release event. The film has multiple subtitle options including English, Chinese, French, Spanish, German, Korean, and Italian.
At this time, a DVD release has not been announced.
Listen to Talking Beasts: The Narnia Podcast's review of the film, as well as NarniaWeb's interview about the stage version with Max McLean, star of both film and stage versions. And read NarniaWeb's review of the play when it was on tour.