Netflix's Pitch for Lord of the Rings Before Acquiring Rights to Narnia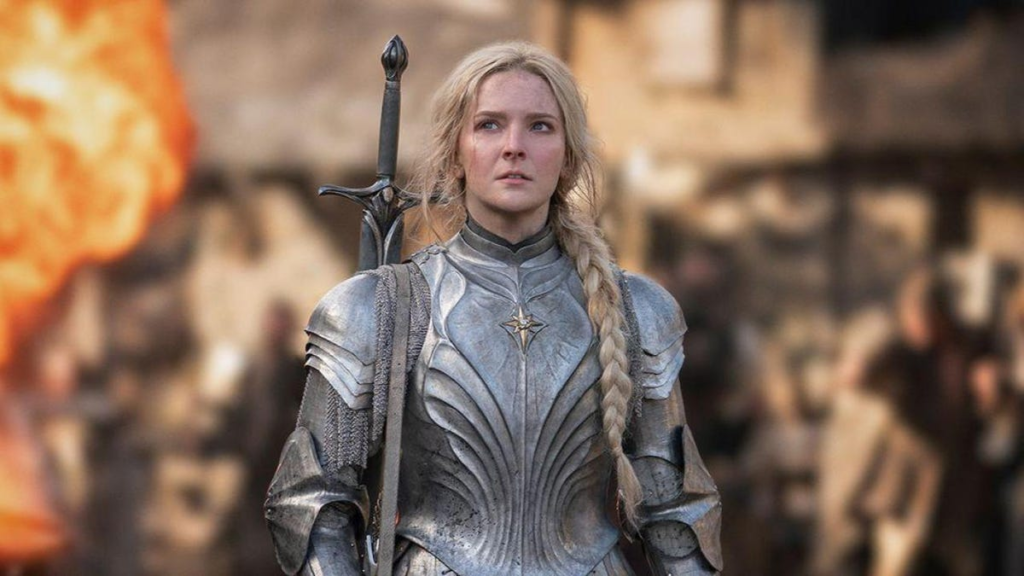 Netflix pursued The Lord of the Rings in a bidding war with Amazon and HBO — before ultimately acquiring the rights to The Chronicles of Narnia the following year.
In February of 2017, the J.R.R. Tolkien estate began to entertain proposals for a Lord of the Rings series.
According to The Hollywood Reporter, Netflix's pitch was something akin to a Middle-earth Cinematic Universe:
Netflix pitched doing several shows, such as a Gandalf series and an Aragorn drama. "They took the Marvel approach," said one insider to the talks, "and that completely freaked out the estate."
Further, Netflix was prepared to pay $250 million for the rights to LotR:
Sources say the staggering number that's been widely reported ($250 million) was actually Netflix's bid and that Amazon's number was tens of millions less (albeit, still staggering).
Since acquiring the rights to Narnia in 2018, news about Netflix's adaptation has been far and few between.
In August of 2021, a source close to the production told NarniaWeb the project was still in active development. Here's everything we know about Netflix's Narnia.
Does Netflix's pitch for Lord of the Rings suggest anything about their intentions with Narnia? Share your thoughts in the comments below or the discussion forums.