Netflix Hints at Narnia Theatrical Release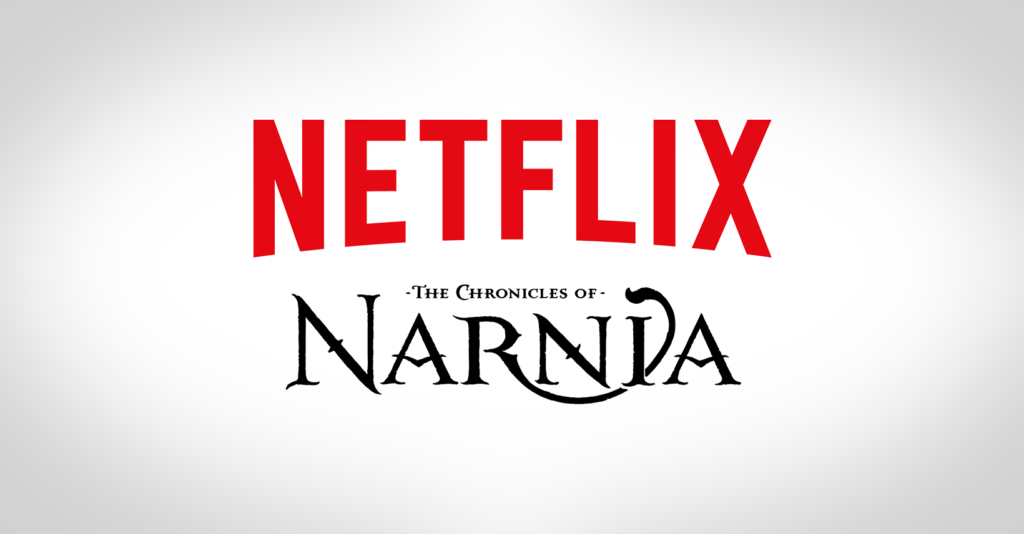 Is Narnia bound for the big-screen once again?
In a new interview with Scott Stuber, Head of Global Film at Netflix, he talked about Netflix's overall theatrical film strategy and upcoming releases.
Bloomberg: You and I have spoken in the past about developing a slate of 8-12 movies for theatrical. Is that still the plan?

Stuber: That really was aspirational. We had to build an infrastructure of executive talent who could speak film. It was recruiting that talent. Getting Marty Scorsese, getting Alfonso Cuaron, Susanne Bier, Paul Greengrass. […]

We're talking to Guillermo Del Toro, Greta Gerwig, David Fincher. We've gone out and made aquisitions with the C.S. Lewis books and the Dahl catalog."
Not only is this the first time Netflix has linked The Chronicles of Narnia to a possible theatrical release, but it's also the first time since January 2021 that an executive has referenced Narnia in any sort of official capacity.
It is also notable that Stuber mentions Greta Gerwig just weeks after it was rumored Netflix was eyeing her to direct two Narnia movies.
How do you feel about the possibility of Narnia returning to theatres? Leave your initial reaction below and continue to discuss the implications in the NarniaWeb Forum!