Greta Gerwig on The Chronicles of Narnia: "It's a Series of Books That Has Meant a Lot to Me in My Life"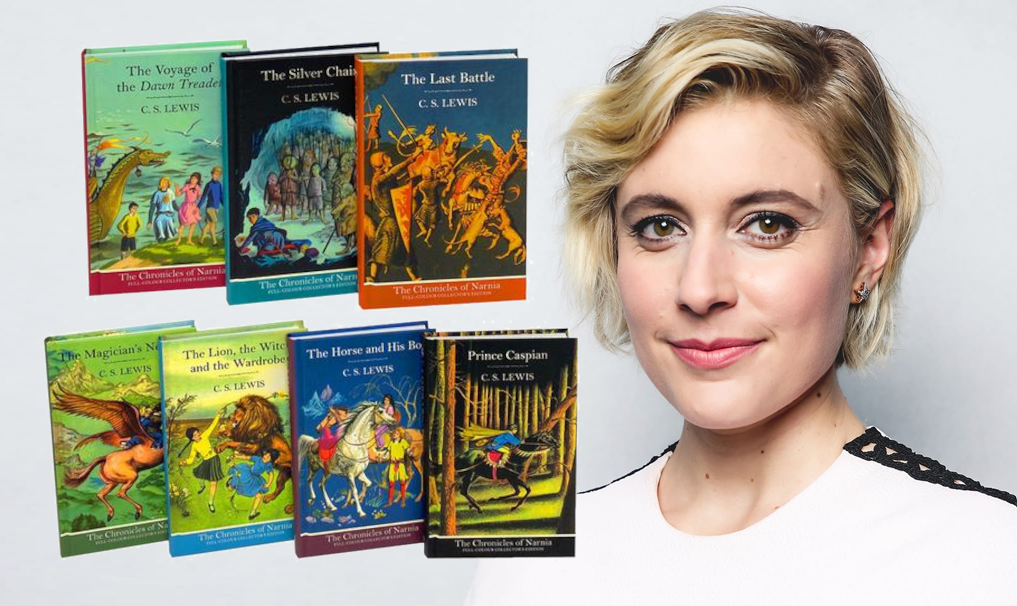 Recently, Greta Gerwig was interviewed on the Awards Circuit Podcast, and the director/screenwriter spoke briefly about feeling like she is in "the Wood Between the Worlds" in her writing process for Netflix's upcoming adaptations of The Chronicles of Narnia.
Gerwig expressed her trepidation about tackling the beloved book series, as well as her enduring love for Narnia and appreciation of C.S. Lewis:
I'm in whatever part of my process is just like terror, I guess. I have the same feeling [as her love for films, the memories they evoke, and historical significance].

It's a series of books that has meant a lot to me in my life. And C.S. Lewis as a writer [was] someone who had a lot of profound things to say.
Listen to her reply here, starting at the 1:08:37 mark.
Are you excited that Greta Gerwig is also a long-time fan of the series? What are some ways that the books have meant a lot to you? Share your thoughts in the comments, or join the discussion on NarniaWeb Forum!