Greta Gerwig Was Considering Narnia Before Directing Barbie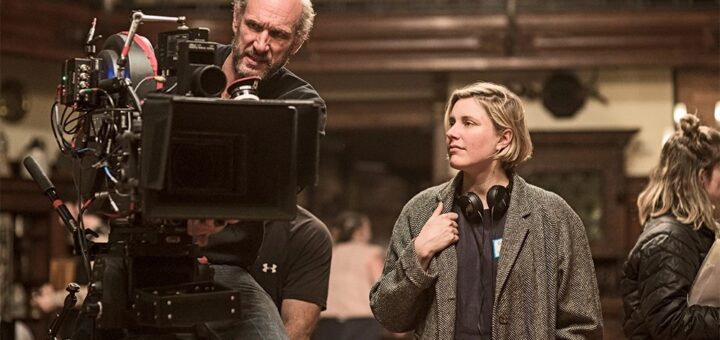 In a recent podcast interview with Empire Magazine, Greta Gerwig was asked about what is next in her career, including writing and directing two The Chronicles of Narnia adaptations for Netflix. You can listen to her reply at the 121:56 mark of the episode. Here is a short excerpt:
I'm very tired (laughs). I also have an 8-month old, so I am tired. I'm writing and I'm sort of starting to dream and think about what I'm approaching. I would say the land of Narnia is equally exciting and terrifying. I have nothing really to report on it other than it's something I was actually talking about before I made Barbie. So, that's been sort of in my unconscious working its way through. But that has been a pattern. I wrote a draft of Little Women before I made Lady Bird. 

Greta Gerwig
Timeline:
June 2019: Matthew Aldrich announced as Creative Architect for Netflix's Narnia. (His involvement with the project now seems doubtful).
July 2019: Gerwig and Noah Baumbach announced as Barbie screenwriters.
July 2021: Gerwig announced as Barbie director.
Related:
What book do you want Gerwig to adapt first? Leave a comment below and discuss further in our discussion forums.