Netflix Exec: Narnia Books "Are Very Much Based in Christianity"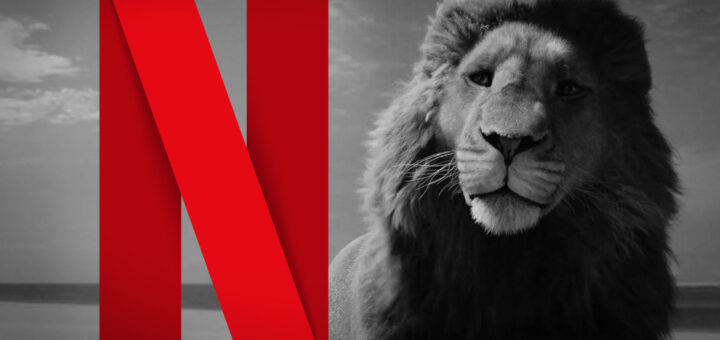 In a recent interview, Netflix's Film Chief Scott Stuber delved into the decision to entrust filmmaker Greta Gerwig with adapting C.S. Lewis' beloved Chronicles of Narnia books. When asked what made Gerwig a good fit, he replied:
Greta's been a friend for a while…If you don't know her, she's truly one of the greatest people, not an artist, but a human being. She's just got this great soul…

She grew up in a Christian background. The C.S. Lewis books are very much based in Christianity. And so we just started talking about it. And like I said earlier, we don't have IP, so when we had the opportunity [to license] those books… we've jumped at it, to have stories that people recognize and the ability to tell those stories. So it was just a great opportunity and I'm so thrilled that she's working on it with us and I'm just thrilled to be in business with her. And she's just an incredible talent.

Scott Stuber
Gerwig recently shared that the Narnia series has meant a lot to her throughout her life and how "terrified" she is adapting them.
Related: What Narnia Fans Should Know About Greta Gerwig
How are you feeling overall about Netflix and Gerwig adapting Narnia? Have the recent interviews changed your thoughts at all? Post a comment below!