Analysis: Netflix to "Break the Whole Arc" of Narnia Series? | Talking Beasts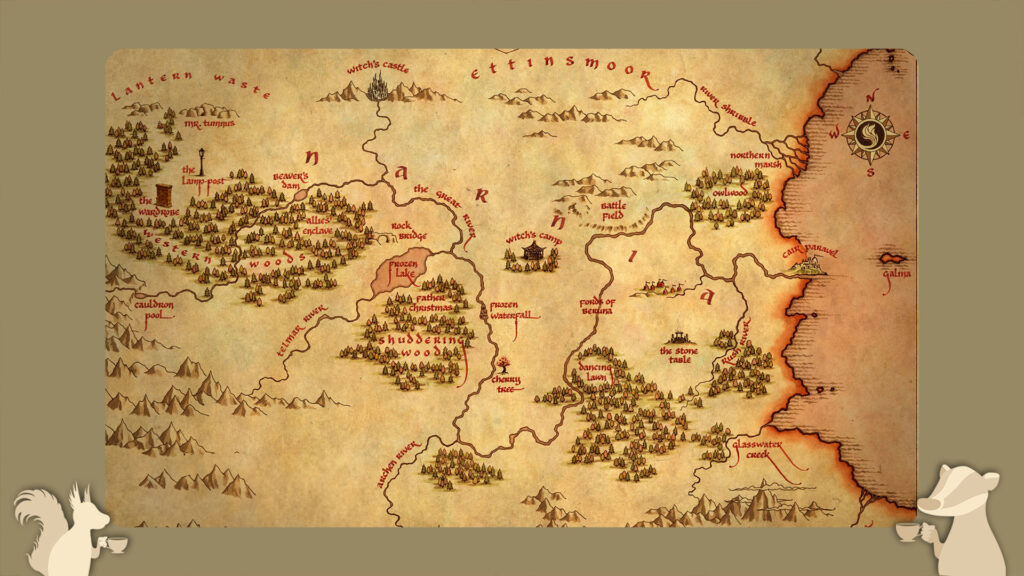 Podcast: Play in new window | Embed
It has been an interesting couple weeks for the NarniaWeb community! One glance at the homepage might tell you that we are finally getting lots of information about what Writer/Director Greta Gerwig and Netflix have planned for their Chronicles of Narnia adaptations. But it is actually mostly vague hints with room for fans to interpret.
What did Gerwig mean when she said she is currently in the Wood between the worlds? What did Netflix Film Chief Scott Stuber mean by wanting to "break the whole arc" of the series? Listen to the discussion and post a comment!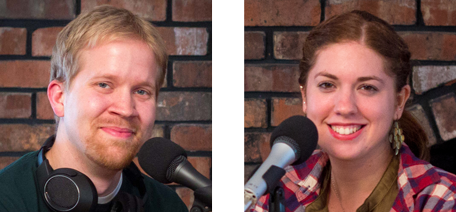 Watch the post-show chatter.