Producer Amy Pascal Join's Netflix Narnia (UPDATED)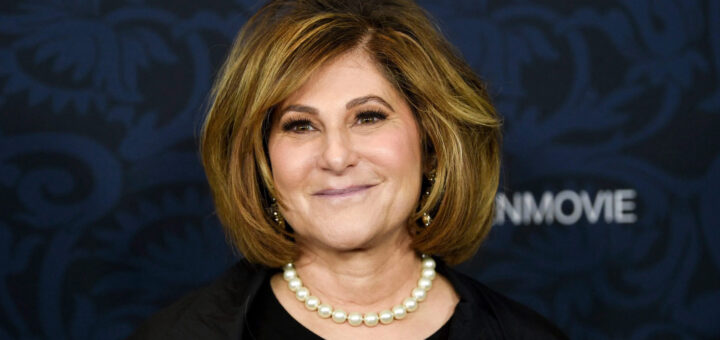 UPDATE: Variety has since added Mark Gordon to Stuber's remarks, confirming his continued involvement with the series.
Gordon was first attached to The Chronicles of Narnia in 2013 when his production company acquired the rights to The Silver Chair. Later, when production halted, he was instrumental in bringing Narnia to Netflix.
---
This week, Netflix Film Chief Scott Stuber casually revealed that Producer Amy Pascal is working with Writer/Director Greta Gerwig on The Chronicles of Narnia adaptations for Netflix. Read the full story.
Pascal was a producer on Gerwig's Little Women (2019).
Other film credits include Spider-Man: Into the Spider-Verse (2018), Molly's Game (2017), The Post (2017), and Ghostbusters (2016).
Here is everything we know about Netflix's Narnia.