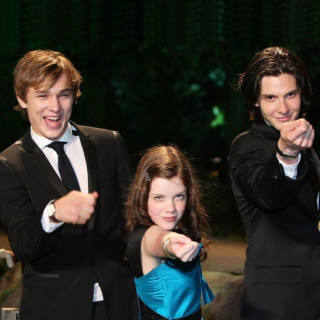 A decade after the movie's release, three Narnia cast members talk about the life-changing experience of making Prince Caspian.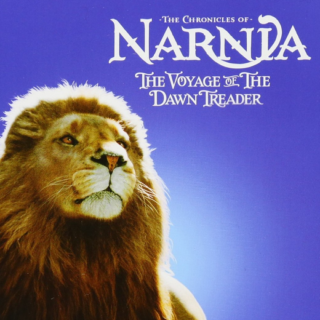 The new edition of the third Narnia film follows Disney's pending acquisition of 21st Century Fox.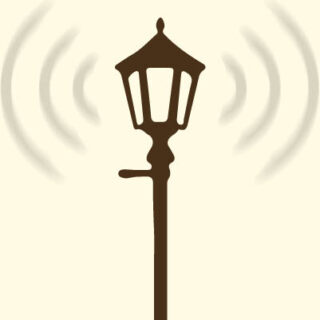 Podcast: Will we see William Moseley as Peter again? Will The Silver Chair release in 2018? What about the rest of the movies?