Final Trailer for Joe Johnston's Nutcracker
Back in July, it was announced that The Chronicles of Narnia: The Silver Chair Director Joe Johnston would be credited as co-director with Lasse Halstrom for his work on Disney's The Nutcracker and the Four Realms.
Disney dropped the final trailer for the film a few days ago, which features some new shots but no more story elements than the previous trailer. The movie hits theaters on November 2.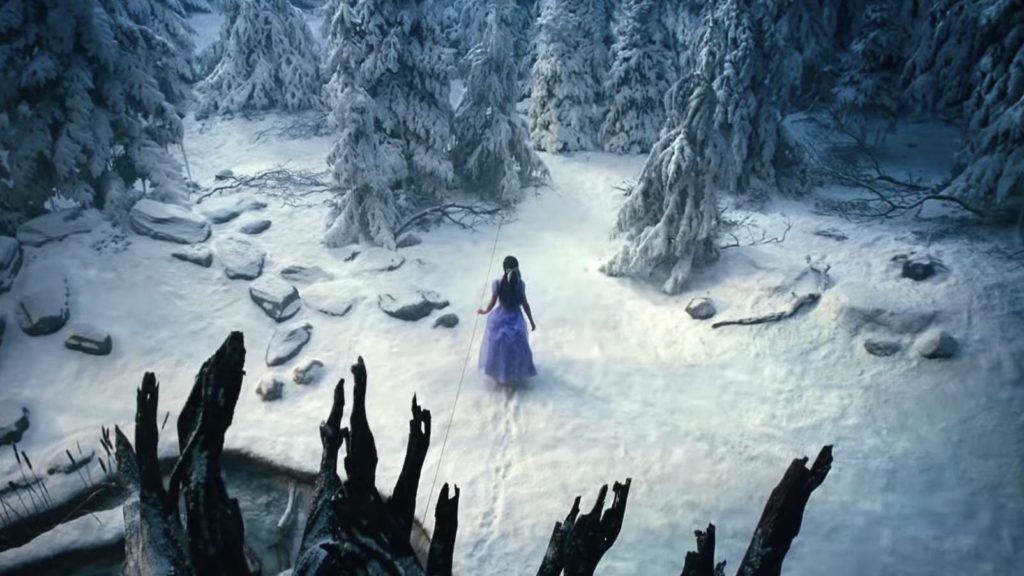 Since Nutcracker also shares Producer Mark Gordon as well as Johnston with Narnia, it may be worth continuing to follow the production and see how they talk about a movie featuring a girl traveling to a magical world.
Will The Silver Chair be their next project? For what it's worth, Johnston's Twitter profile still reads, "Currently directing: Chronicles of Narnia – The Silver Chair." Here are our thoughts on the status of the production.