Should Netflix Redo The Lion, the Witch and the Wardrobe… Again? | Talking Beasts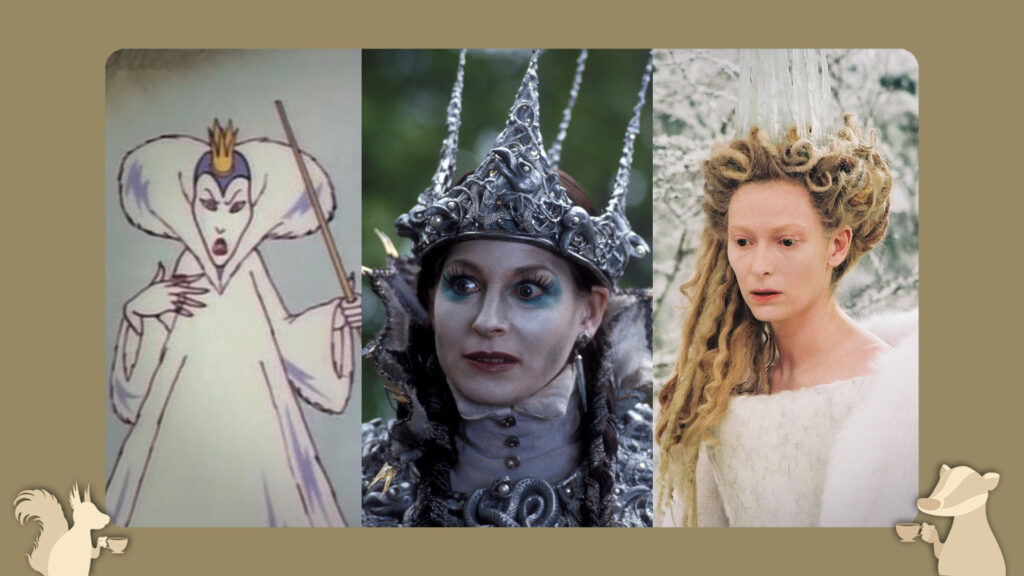 Podcast: Play in new window | Embed
The Lion, the Witch and the Wardrobe by C.S. has been adapted for radio, television, and the big screen. With Netflix currently developing new Narnia adaptations, yet another version of the classic tale may be on the table. Should Netflix begin with a different book this time?
Watch the post-show chatter.
Discuss this in the NarniaWeb Forum.

Related: